Recruitment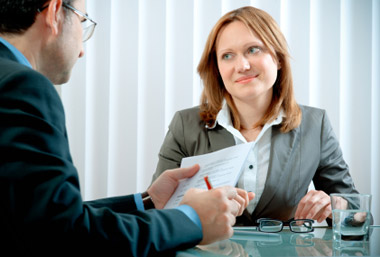 Access Recruitment Solutions is not a typical agency, it a unique staff hosting service – you find them, we employ them.
Are you are tired of the financial, legal and administrative headache of employing staff on a short term contract, or probationary period? We have the solution!
Access Recruitment Solutions differ from a typical agency in that you identify the individual that you would like to see fill your vacancy, we employ them and hire them to you, meaning you are spared the continual stream of inappropriate individuals, plucked from an agency database, who simply do not fit into your business for reasons of personality, person specification or skill criteria.
As the Employer, we assume complete responsibility in relation to legal and financial concerns. This includes:
assistance with your recruitment process if required
issue of all legal documentation including contracts
payroll responsibility: staff wages,

PAYE

and NI
holiday pay
issue of pay slips
A comprehensive support structure for clients and staff members.